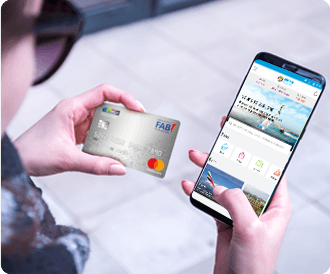 With referrals and co-branded credit card usage GEMS Rewards is designed to allow you to save towards school fees in a few different ways.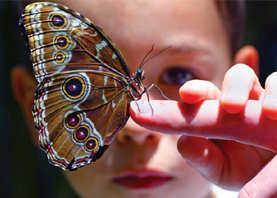 From pre-schools to K12 schools, GEMS Education develop students with a love of learning at outstanding international schools all over the world.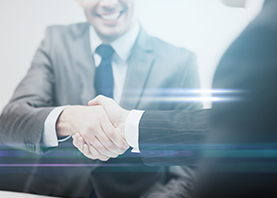 To be a part of this amazing initiative and support over 85,000 families across the GEMS network in the UAE, please connect with us via email today.